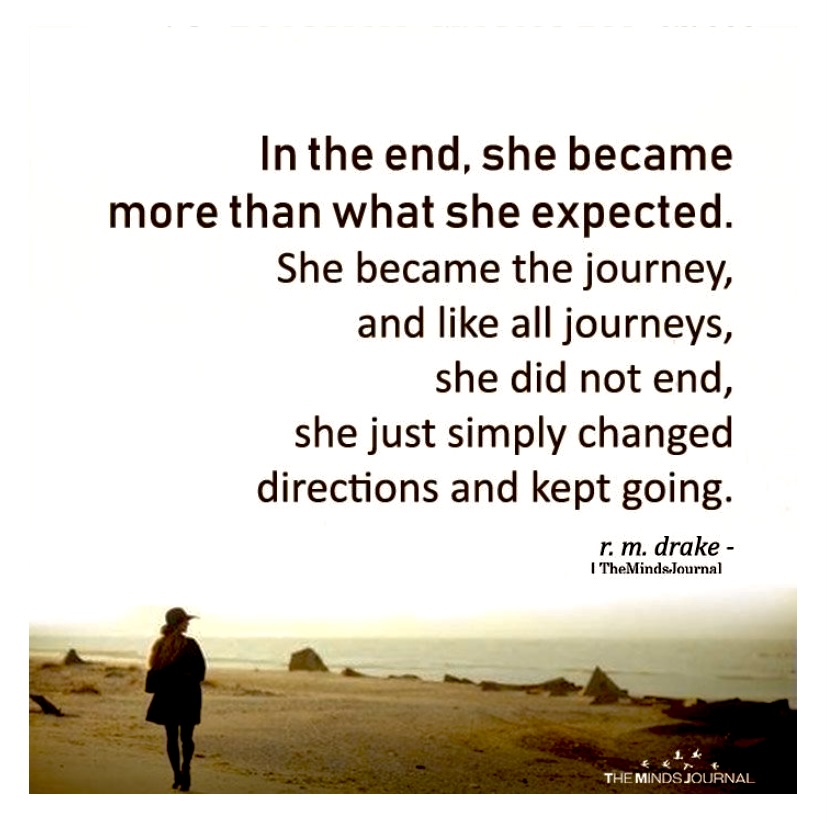 Travel has become another inspiration for me.  Travel the journey within while traveling the world.  I offer local weekend retreats and international yoga retreats and vacations to places such as Peru, Bali, Costa Rica, Baja Mexico and more. 
Tell me where you'd like to go…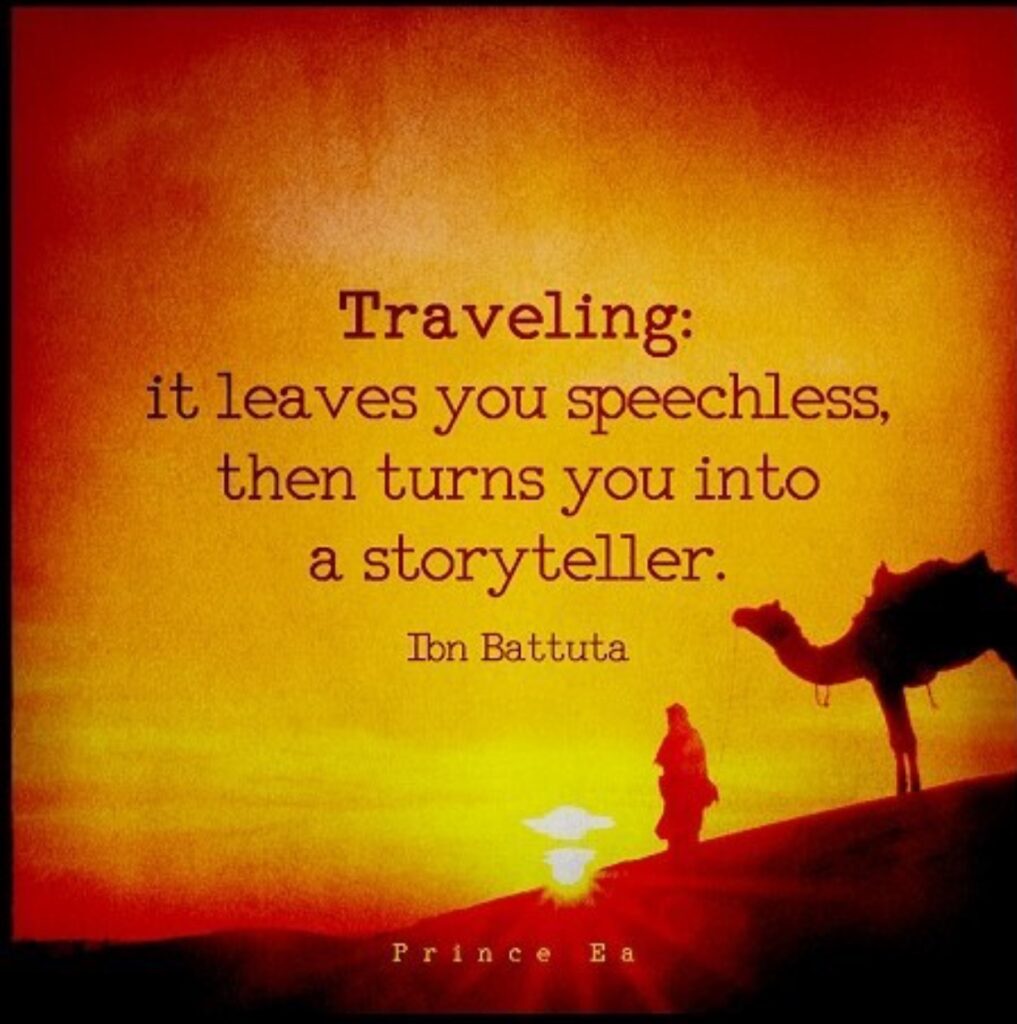 Join me on one of the adventures that I am currently planning! 
Click a link below to be taken to that retreat page.  See you there!
September 29 – October 1, 2023
Copyright © 2021 Becky Thomas