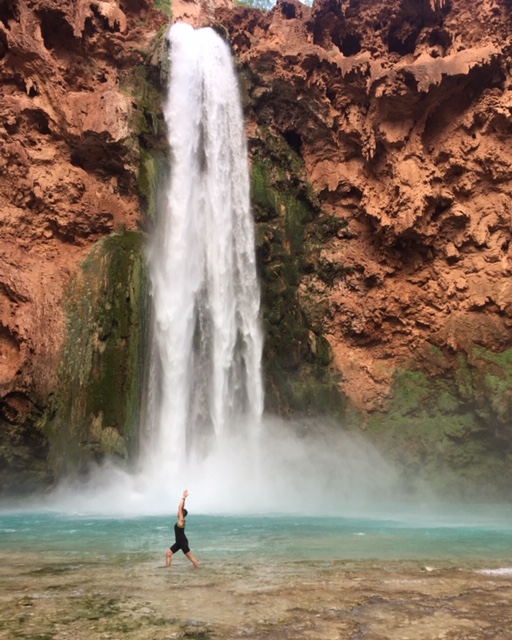 As a teacher, I am committed to sharing yoga, wellness and fitness with others and creating an accessible way for people to explore yoga and feel the benefits. I believe in the body, breath, mind connection and the transformative and awakening affects it has on a person. I teach yoga to share a practice that has helped me through stressful and difficult times as well as joyful and expansive times. I believe that yoga is empowering on a personal level and that learning about yoga and its philosophy can help us move forward and find our deeper, true self. I strive to inspire and guide and be an instrument of love and healing.
The beauty of yoga is that it is adaptable, modifiable and individual. Yoga should not be one size fits all! Through my teachings, I will help you listen to your body and your breath, which enables you to actually be your own "best" teacher. My teaching style is Hatha yoga and I specialize in yoga for beginners, yoga for healthy aging, correct yoga alignment principles and yoga with a healing focus.  I teach yoga in Tucson, AZ.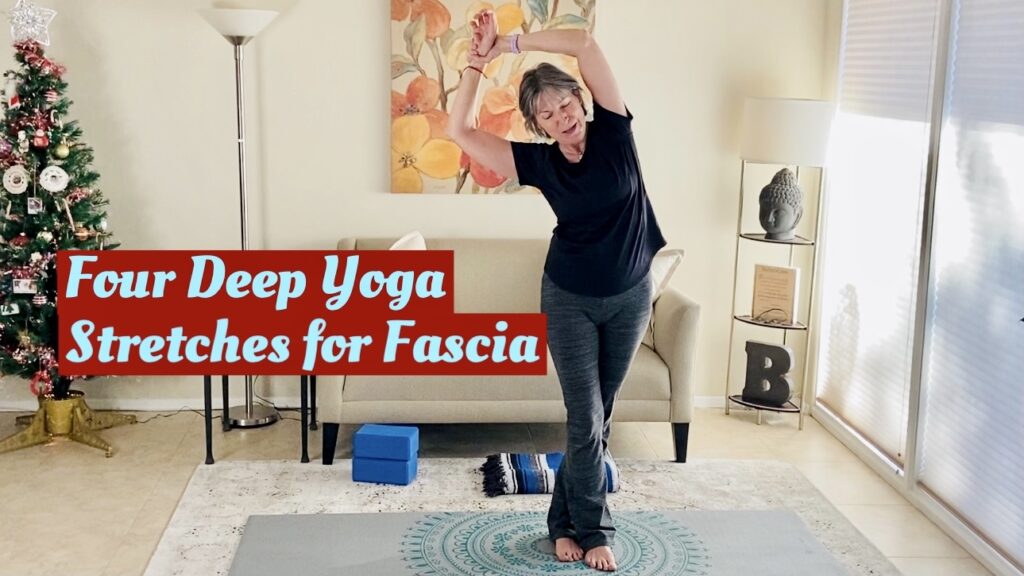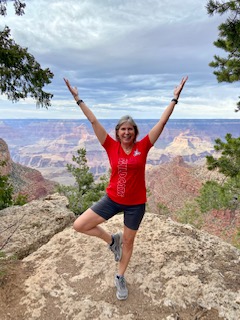 My classes start with a short beginning relaxation to help you make the transition from your day into your yoga practice. I then move into some warm-ups for the arms, legs, hips and low back. With the body warmed-up, I progress into yoga postures to strengthen and tone the body. My classes include guidance to make the poses less challenging or more challenging depending on your needs.  The class ends with some breath work, guided meditation and a final relaxation. Join me for yoga on Zoom or join me on one of my Arizona or international yoga retreats!
I understand that life throws you curves, things don't always come out the way you planned, people come into your life and people leave your life and the good news is that yoga can help you through challenging times. If you can breathe, you can do yoga. Join me on the journey of yoga. Yoga is the path to finding balance in your life. Remember that the journey is just as important as the destination. Discover your joy!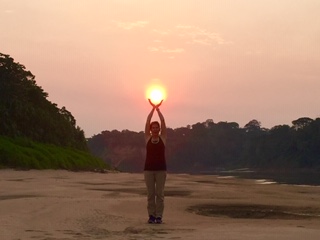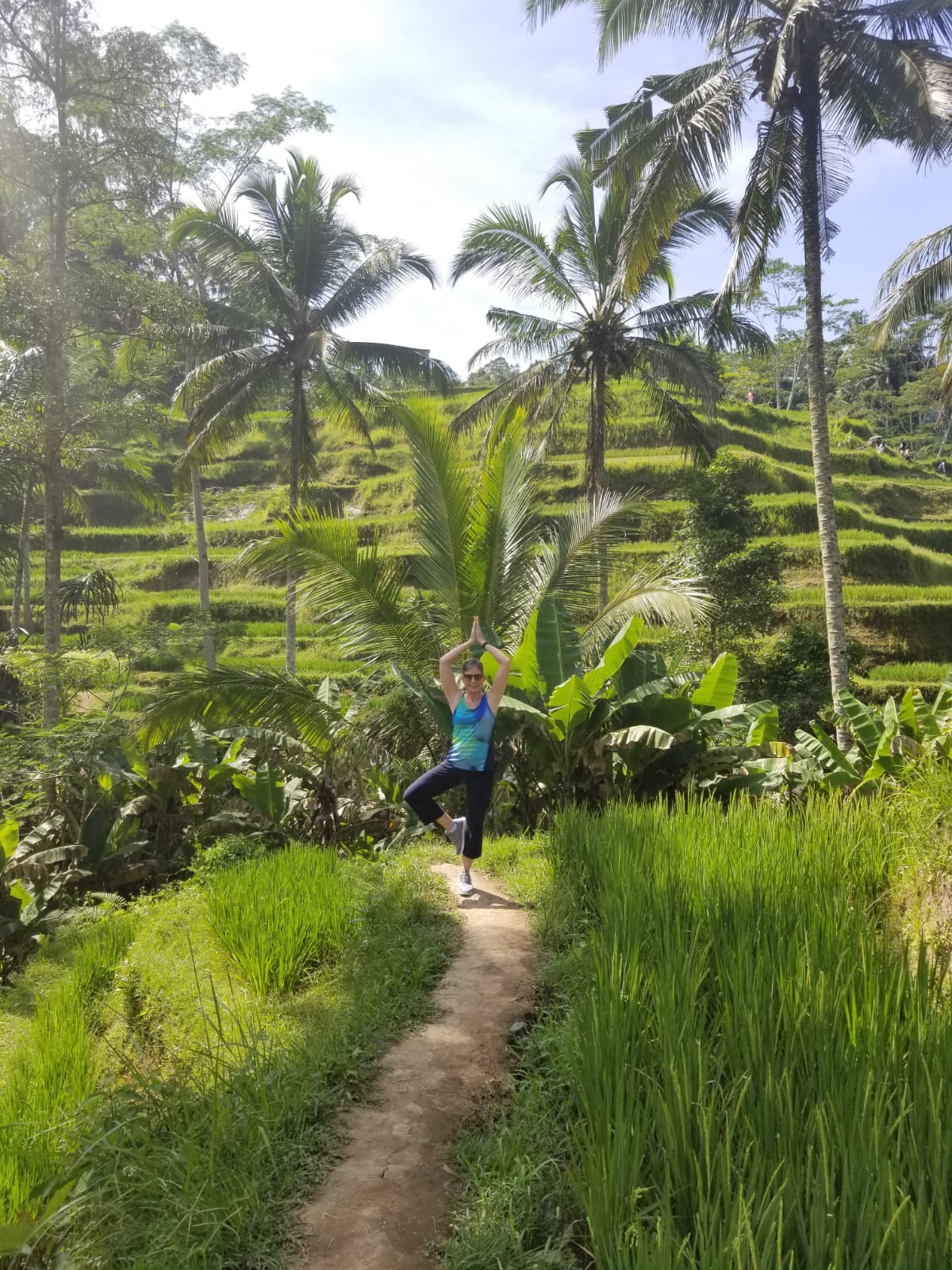 200 hour certification, Yoga Connection, Tucson, AZ
500 hour certification, International Yoga College, Sedona, AZ
300 hour certification, Healing Emphasis Yoga Therapy Teacher Training, Inner Vision Yoga, Phoenix, AZ
Yoga Training, Krishnamacharya Yoga Mandiram, Chennai, India
Marma Chikitsa-Ayurvedic Vital Energy Points Training, Ayurvedic Institute, Albuquerque, NM
Ayurvedic Yoga Intensive for Yoga Instructors and Advanced Practioners, Ayurvedic Institute, Albuquerque, NM
AyurYoga-Ayurvedic Principles as Applied to Yoga as Therapy Training, Ayurvedic Institute, Albuquerque, NM
E-RYT 500 certification with the Yoga Alliance, which requires a minimum of 4 years and 2,000 hours of yoga teaching experience
Serves on the faculty for the Yoga Connection Teacher Training Program in Tucson, AZ
Member – Yoga Alliance
Owner of Yoga's Joyful Journey, LLC, designed to share the wisdom and healing art of yoga and the experience and excitement of travel.
Copyright © 2021 Becky Thomas