Welcome to Yoga's Joyful Journey!  I will show you how yoga can help lift your spirits, reduce stress, improve your health and age gracefully.  I offer yoga, wellness, energy treatments, guided meditations, workshops and yoga retreats locally & internationally to help you live your best life.  Join me on the journey of yoga!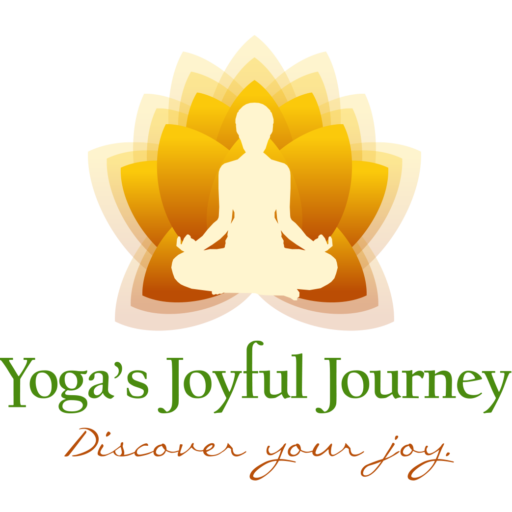 The Goal of Yoga
(No, it's not the Handstand)
"The yoga pose is not the goal.  Becoming flexible is not the goal.  Standing on your hands is not the goal.  The goal is to create space where you were once stuck.  To unveil the layers of protection you've built around your heart.  To appreciate your body and become aware of the mind and the noise it creates.  To make peace with who you are.  
Come to your yoga mat to feel; not to accomplish.  Shift your focus and your heart will grow" 
Quote by Rachel Brathen
A Sanskrit word literally meaning "union" or "joining"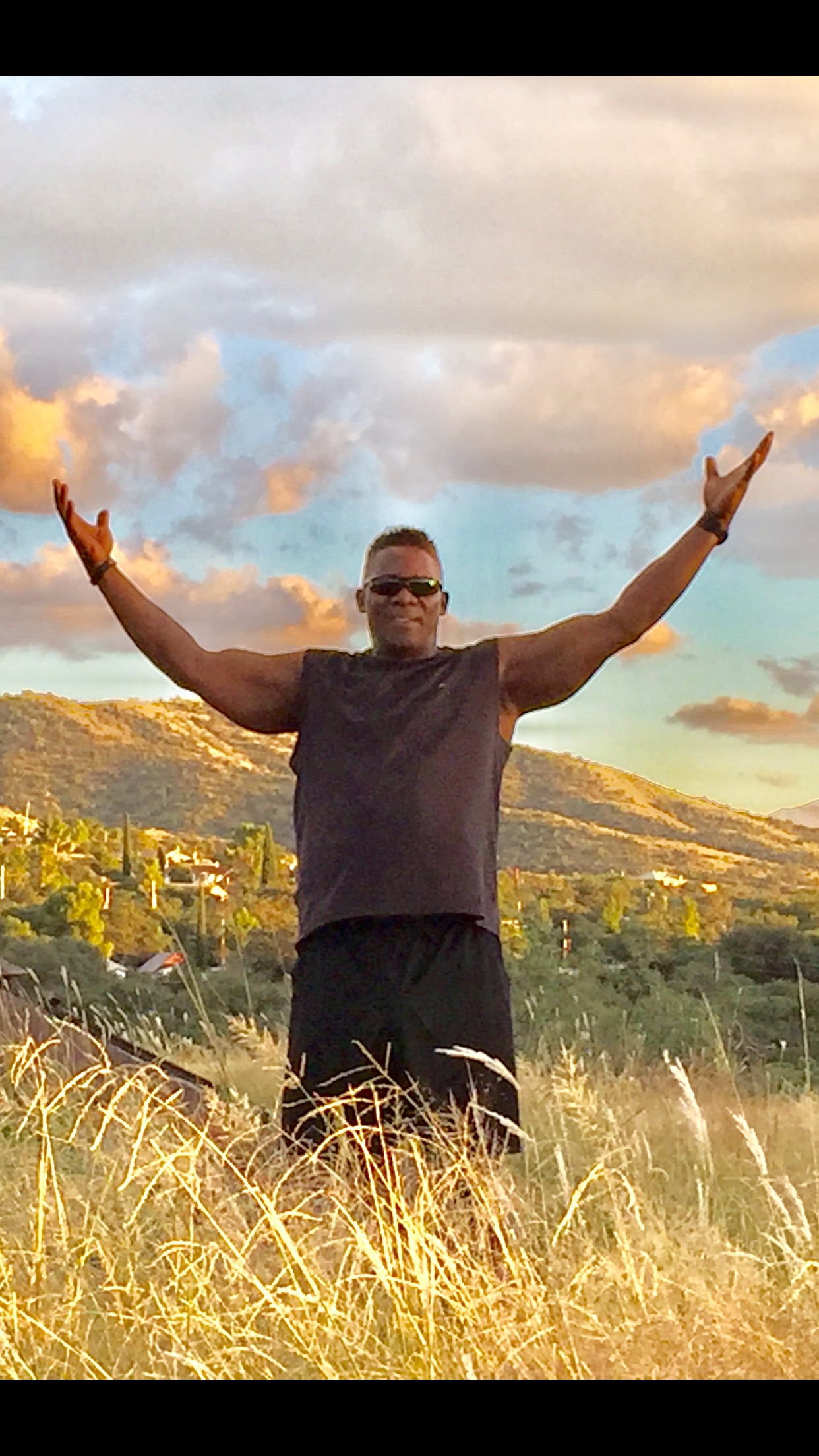 A deep feeling of happiness or bliss
A passage or progress from one place to another
What Yoga's Joyful Journey offers: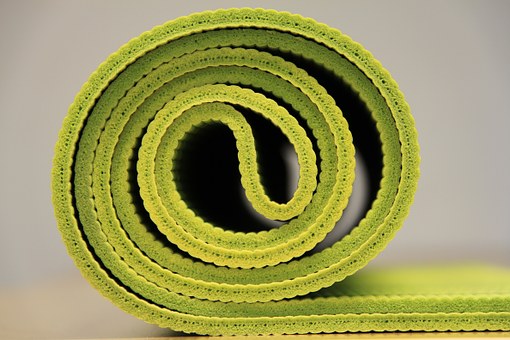 Yoga Classes
I teach yoga in Tucson, Arizona and offer weekly live online Zoom yoga classes, private yoga lessons, semi-private yoga classes and special event yoga classes. I specialize in yoga for beginners, yoga for healthy aging, correct alignment yoga and yoga with a healing focus. There's a class that's just right for you!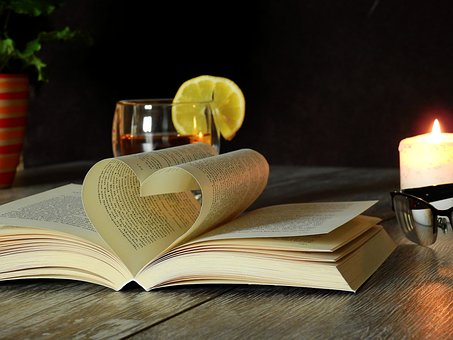 Energy Treatments and Workshops
I offer marma energy treatments to relax and balance mind/body. I also offer a variety of workshops in Tucson throughout the year on yoga, wellness and healing, Ayurveda, breath work, meditation, relaxation techniques, stress relief and women's health.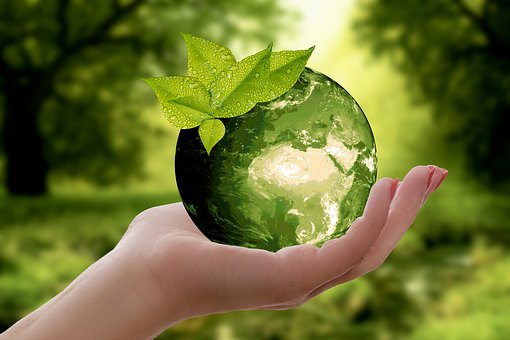 Retreats & Vacations
Travel has become another inspiration for me! Travel the journey within while traveling the world. I offer an annual fall weekend yoga retreat in Arizona and international yoga retreats and vacations to places such as Peru, Bali, Costa Rica, Baja Mexico and more. Let's practice yoga in an amazing destination!
Join me on the journey of yoga
Copyright © 2021 Becky Thomas